Daraga Church, Albay, Philippines - 18th century Baroque church. It has been recognized as one of the country's national treasures.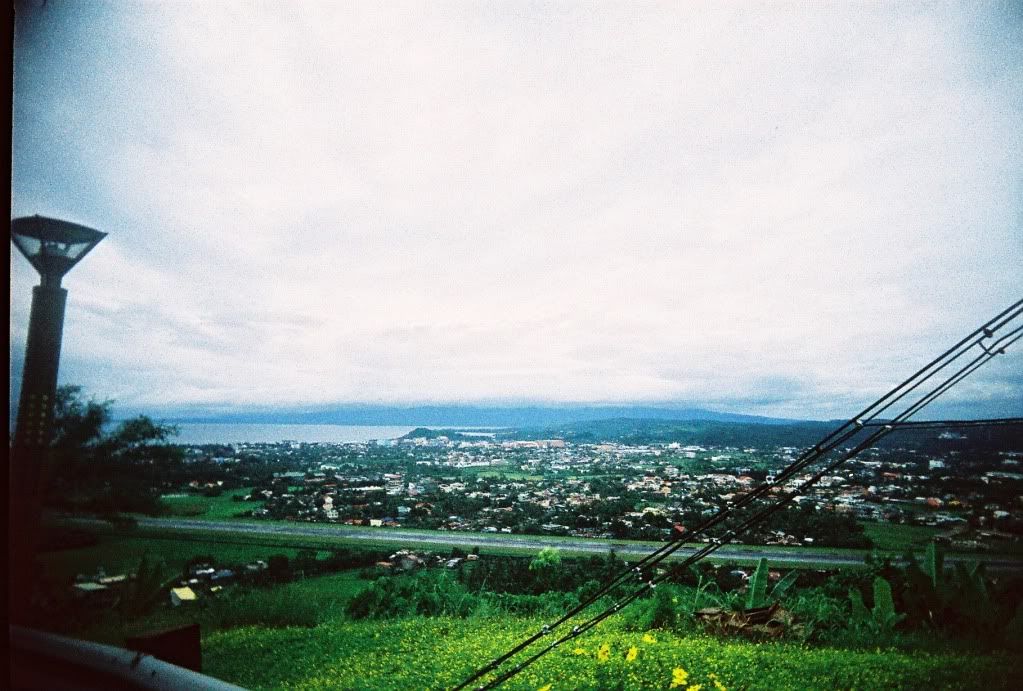 Breathtaking view of Legazpi City from Ligñon Hill.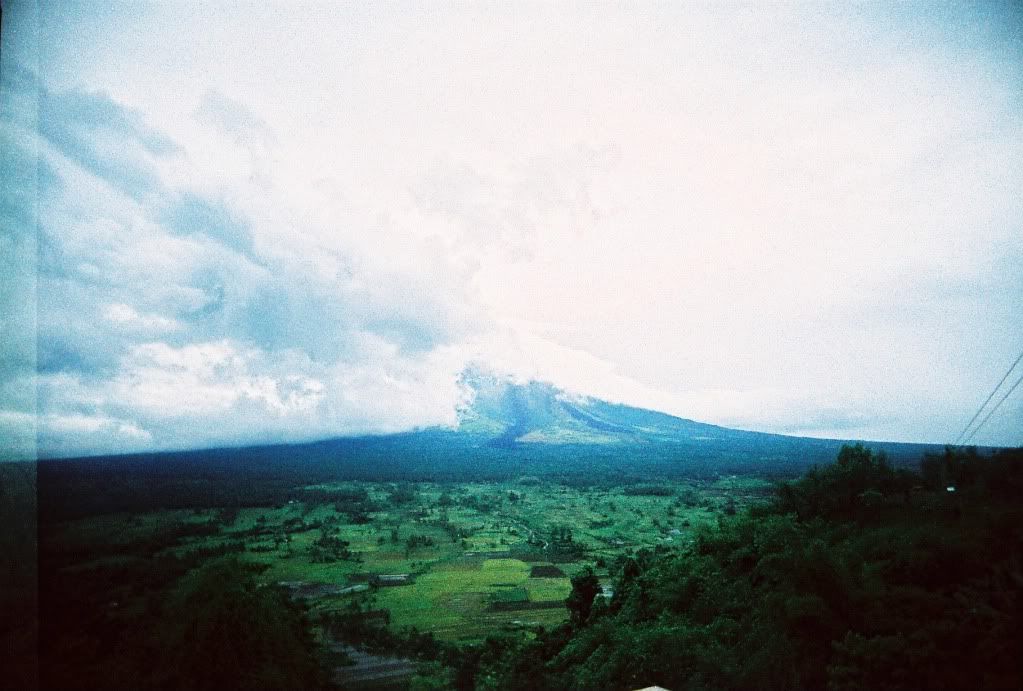 Mayon Volcano on a cloudy day.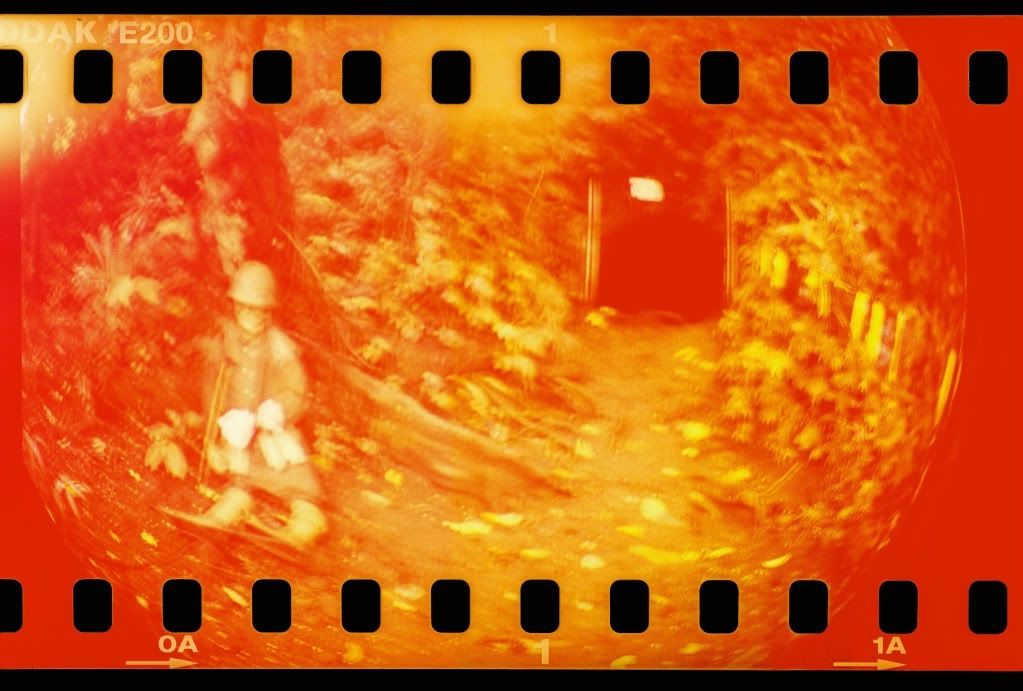 Ligñon Hill Japanese Tunnel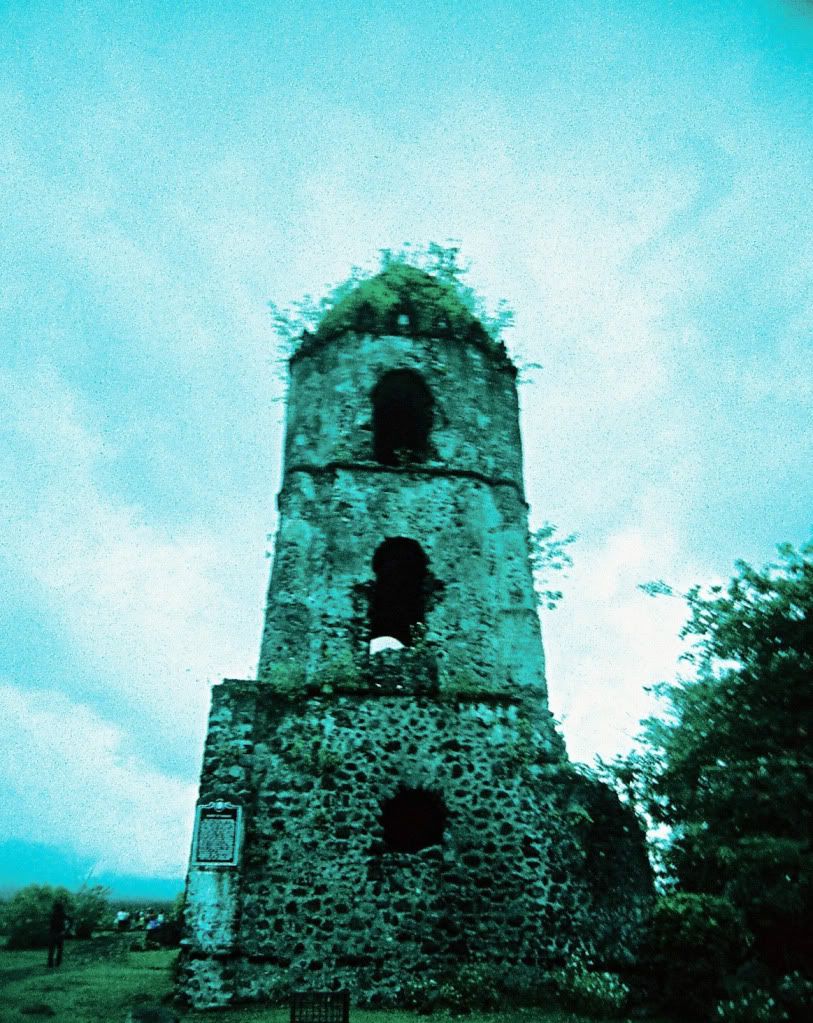 Cagsawa Ruins, Albay - Townspeople fled here when Mayon Volcano erupted where they all perished when the structure was swallowed up in the lava flows.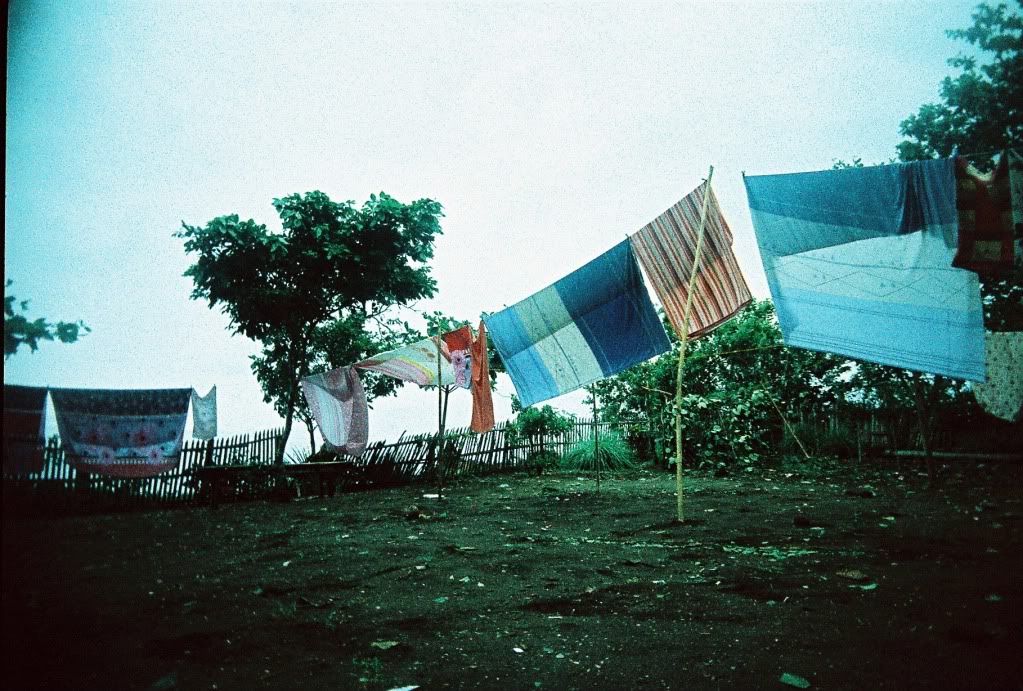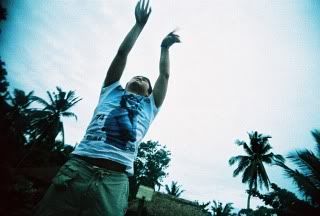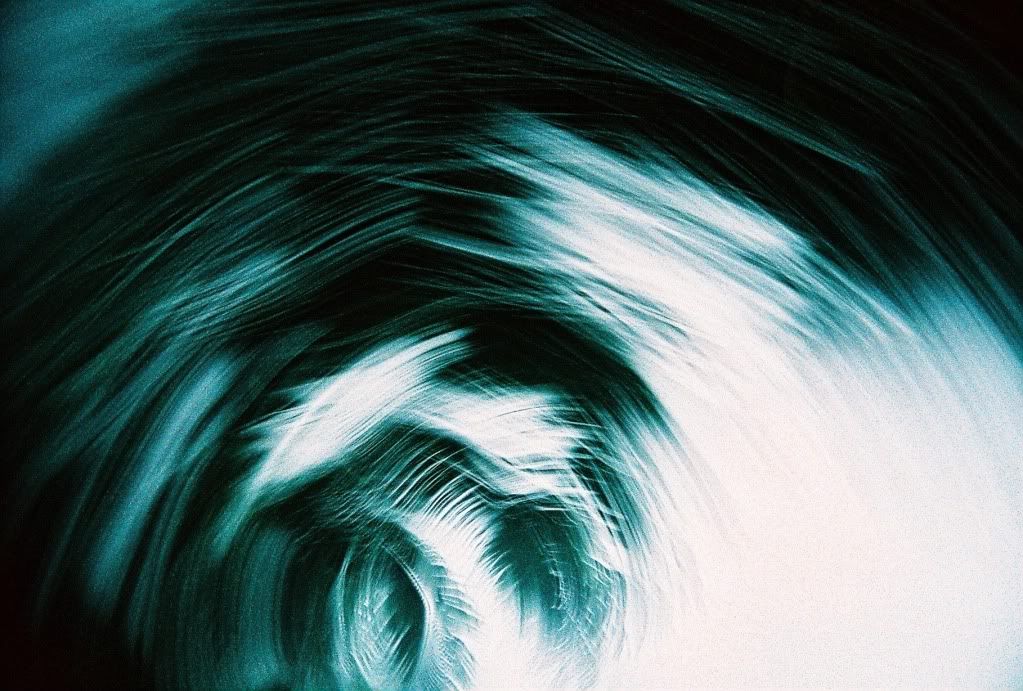 Visited Donsol, Sorsogon during a super typhoon. We weren't able to do much of what was left on the itinerary - which included whale shark watching and firefly boat ride. We got stranded here for 2 days.
Calm before the storm…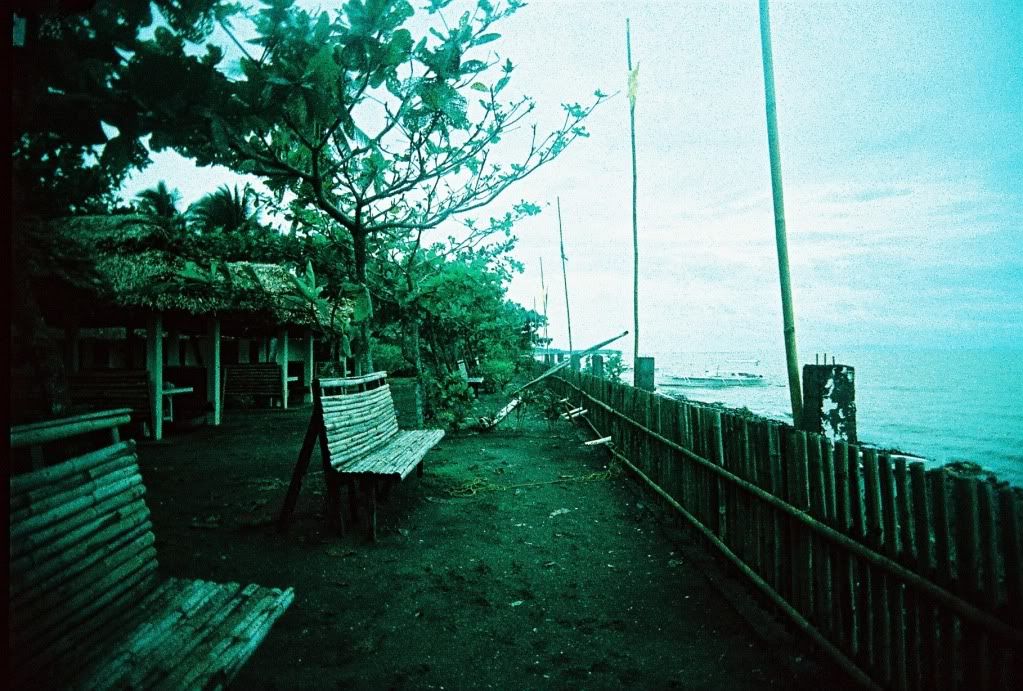 05.07-09.11 - Bicol Region, Philippines
Vivitar UWS
Diana F+, fisheye lens
Kodak Ektachrome 200/div>