Screenshots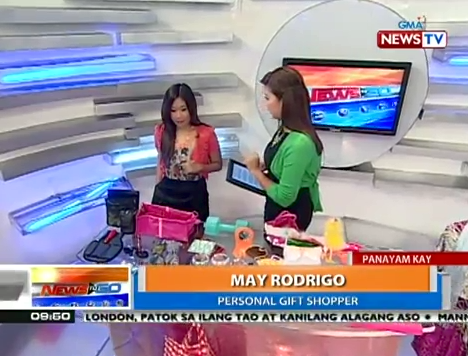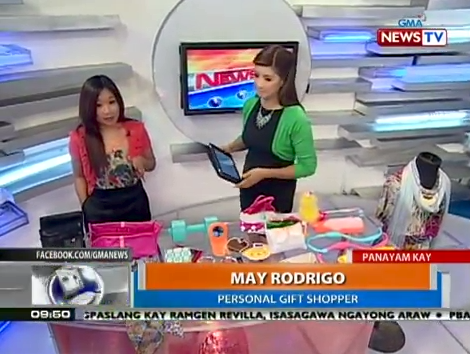 11.08.11 - Christmas Gifts Under Php100
Live TV guesting for News to Go: Christmas gift ideas under $2.00 for family and friends.
All items by Saizen.
Tips (translated script):
- Stick to a Christmas gift budget. Budget how much you're willing to spend on each gift and be sure to stick to it.
- Plan and create a list with the names and budget for each gift.
- Buy your gifts early or online.
- Consider what you know about your gift recipient's personality. If in doubt, I suggest buying a gift card.
What i wore:
Depaige dress
Freeway cardigan
Michael Kors pumps
Watch more of my videos via YouTube
I do not own this video. All rights belong to GMA 7 network.